Women in Forestry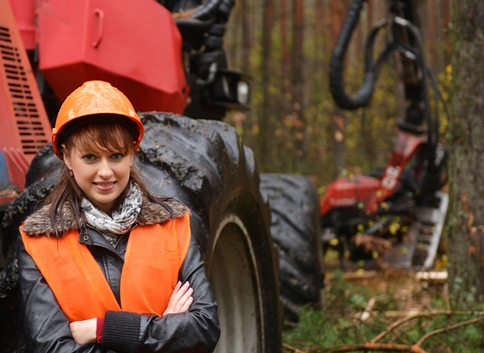 Forestry is no longer a career solely for men, join us "Women in Wood" for a networking session that will bring together women who work in, with and for the wood sector. Meet other women in the forestry industry who are thriving, share your stories, develop connections, reacquaint with old friends share a laugh or two.
Location: Meeting Room (upstairs)
Time: to be anounced.
Admission is Free
As we begin to fill the networking event, we will be adding a list of organizations to provide an indication of who you will be networking with. Ladies help spread the word, we have an awesome Facebook share button so you can let your friends know about the event. Pass it along and lets all plan on meeting in Renfew at Sawtechlog Expo! We have enclosed a form below if you are interested you can add your name. In the comments section please provide consent to post just the name of the organization you are connected with. Students may add Student as the name of the organization.
---